iTV
Get access to the most comprehensible guide on interactive TV services.
All the information you need to create elegant and intuitive interactive services. Easy-to-understand background on technical details. Rundown on challenges. Including example screens.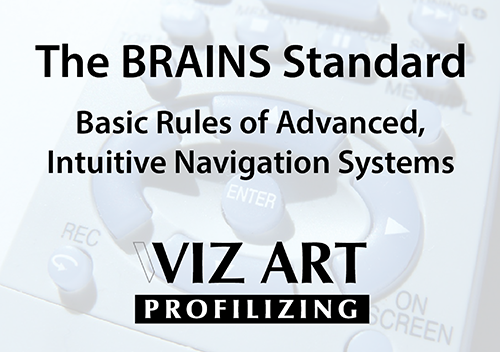 In short: It is really very simple to overcome the challenges of designing good services for interactive television – simple is one of the key words. Definitions and specifications of iTV design guidelines are defined in the BRAINS standard: Basic Rules of Advanced, Intuitive Navigation Systems.
CONTENTS:
The BRAINS standard
-Basic Rules of Advanced Intuitive Navigation Systems
How Does It Work?
-Video, Audio, Data
-The Graphic Layer
-Palette, Fonts, Graphic Primitives
-BRAINS Navigation
-BRAINS Production
Interactive Service Design Challenges
-The Technical Constraints
-The Artistic Ambitions
Criteria Determining Success of iTV Services
-Content
-Design
-Relation to Broadcast
[ppw id="70918812″ description="PDF [6.8MB]" price="5″]
Click the image below to open the PDF document in your browser. You can then save the file and keep it for future reference. [6,8MB download]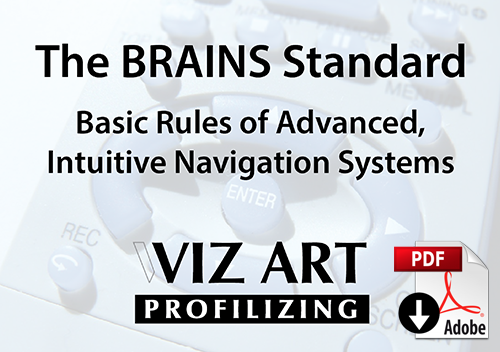 [/ppw]