Games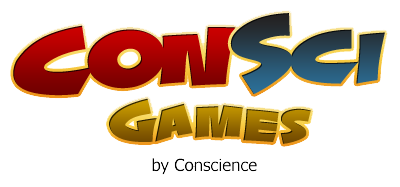 The Summer of 2012 introduced a new chapter to my career. I got involved in a new company developing social games, primarily focused on the immense facebook market.
We target various audiences and employ the most modern technological solutions. This is a world of fast changes and we all thrive with the challenges.
My role includes content creation in the form of visual and written material. It has been very interesting to become more acquainted with matters as diverse as all of the U.S. Presidents, Tarot Readings and selecting/describing thousands of  jigsaw images at Jigsaw Friends.